5 First Date Topics To Keep the Conversation Going
April 17, 2017
Let's be real– first dates are nerve wracking! Whether you're meeting someone in person for the first time (after connecting with them on ROVR, of course,) or just seeing them for the first time in a dating setting (after slipping them a love note at work,) you're bound to be nervous. But here's the good news– your date is nervous too! So look on the bright side, you're both on the same page. However, that also means that you both might be struggling to come up with topics of conversation…and awkward silences are the worst. So if on your next first date you feel an awkward silence creeping up, you can bring up one of these creative topics to save the night!
If you're going on a first date you're probably nervous. But here's the good news-- your date is too.
Click To Tweet
Childhood Pets
People love talking about their pets. True animal lovers can talk about their pets as much as parents love talking about their children. So if you ask your date about whether they own a pet or if they grew up with one, you'll hit the conversation jackpot. Asking more details about what kind of pet they've had, the pet's name, the breed, and any funny stories they remember will keep the conversation going. It's also a great way to bond.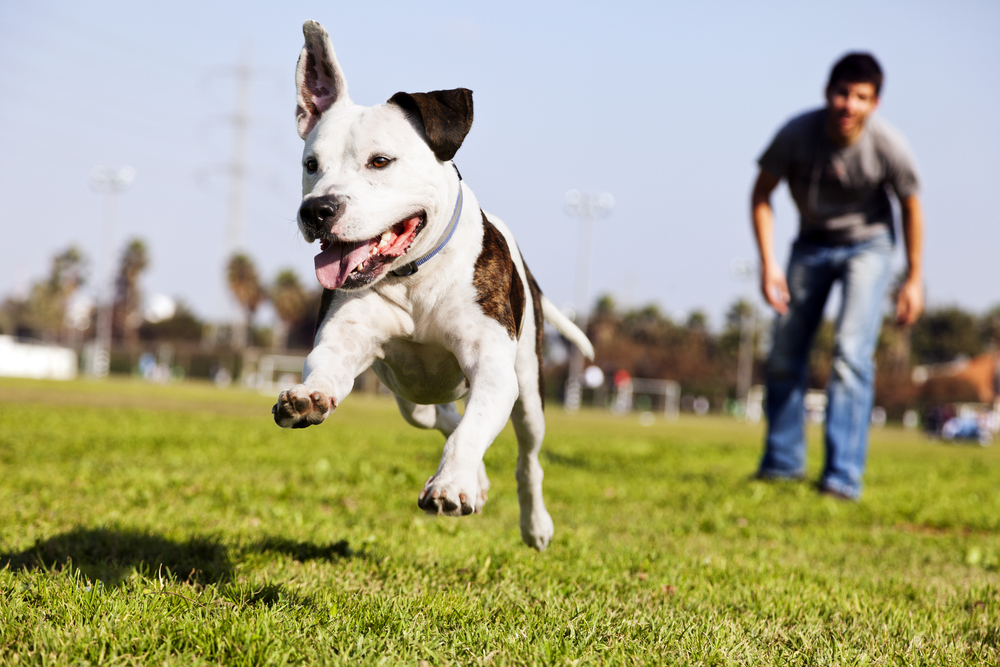 First Job
Most people have a great first job story. Did your date spend a summer scooping ice cream? Was he a pizza delivery boy? Or maybe they waited tables to pay for college. Regardless of what their first job was, they're bound to have some amusing stories to talk about. Anyone who has worked in retail, food service, or customer service, in general, will definitely have some hilarious stories to tell. Ask about the craziest customer they ever encountered. We guarantee you'll be laughing together!
Anyone who has worked in retail, food service, or customer service will definitely have some good stories to tell.
Click To Tweet
Their Favorite Concert
Asking your date about the best concert he/she has ever attended is definitely more creative than simply asking about his/her favorite kind of music. Plus, it'll probably give you a good sense of your date's taste in music. Be sure to ask what made it memorable. You'll likely hear some great stories, and from there the conversation can naturally flow into discussing other concerts you've both been to. This is one way to see how your tastes mesh!
Best Vacation
Talking about vacations automatically puts people in a better state of mind. You're asking them to reflect on a time when they were relaxed and happy and remembering those feelings will likely spill over into their current mood as well. Plus, this is a great way to get to know more about their personality and interests. Was their favorite vacation cliff jumping in Hawaii? You can also ask what other adventures they've been on. Did they spend 2 weeks exploring Europe? This is definitely a great way to spice up the conversation!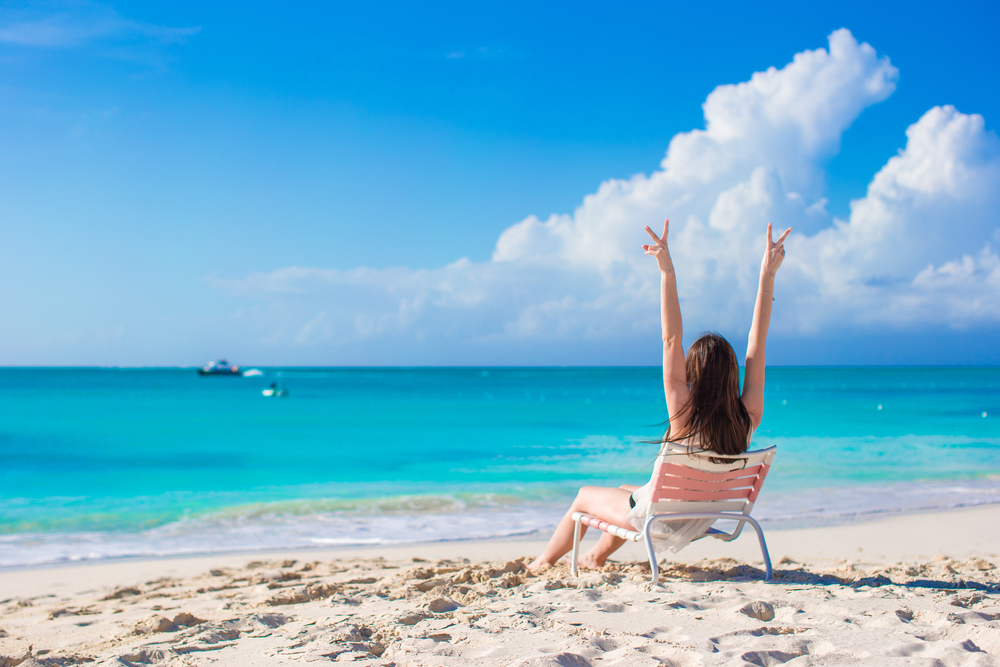 Celebrity Encounters
Has your date ever met a celebrity? If so, it could be a pretty cool story. Maybe they ran into Emma Stone at the grocery store or perhaps they served Tom Brady at a restaurant. Did they sit next to their favorite athlete at a sporting event? If your date does have a story, it's bound to be interesting. If they've never met a celebrity, you can transition the question into what celebrity they wish they could meet and, why?
So next time you're on a first date and feel tongue-tied, try breaking out one of these topics! You'll keep the conversation flowing, and your date will be impressed by your creativity. They might even be inspired to bring up some creative topics of their own!
Share: