10 Unique Meet-up Ideas to Help You Stray from Your Routine
January 9, 2017
We've all been there. We can have the best first dates time and time again, but for whatever reason it just doesn't click with that special someone – and that's okay! So rather than giving up, you meet a new prospective partner on ROVR and you give it another try.
But what if you reuse and recycle that great first date idea again and again, and you find yourself getting bored? Perhaps you're tired of the same routine? Maybe you're even seeing red flags that it's time to change that routine? (Like the bartender is starting to recognize you every time you step through those doors, maybe…)
That's when you know that it's time to find unique meet-up ideas, some of which are perfect for first dates, while others can extend to the second or third dates (if all goes well…)
Here is our top list of unique meet-up ideas to help you stray from the mundane!
Take a brewery tour.
Because wine tours are so 2015, right?
Head to a few local breweries (book a ride or charter!) and enjoy all that your local area has to offer.
Head to the drive-in.
If you have a local drive-in nearby, grab your car, buy some snacks and get your movie tickets.
It's a different way to see a movie – and also allows you to chat during the film, too.
Play laser tag.
You're going to work up a sweat, but laser tag is so much fun – and who wouldn't want to channel their inner kid?
Go hiking.
There's almost nothing better than getting active while being on a first date. Especially if you're an active person looking for someone to be equally as active, a hike is a great idea.
Bonus: Exercise is proven to improve your mood.
See a comedy show.
Happiness and laughter are natural immune boosters, so why not bring that into a first date? But be sure your date is comfortable with the type of comedy show before attending.
Related: 3 Tips To Help You Avoid The "First Date Nerves"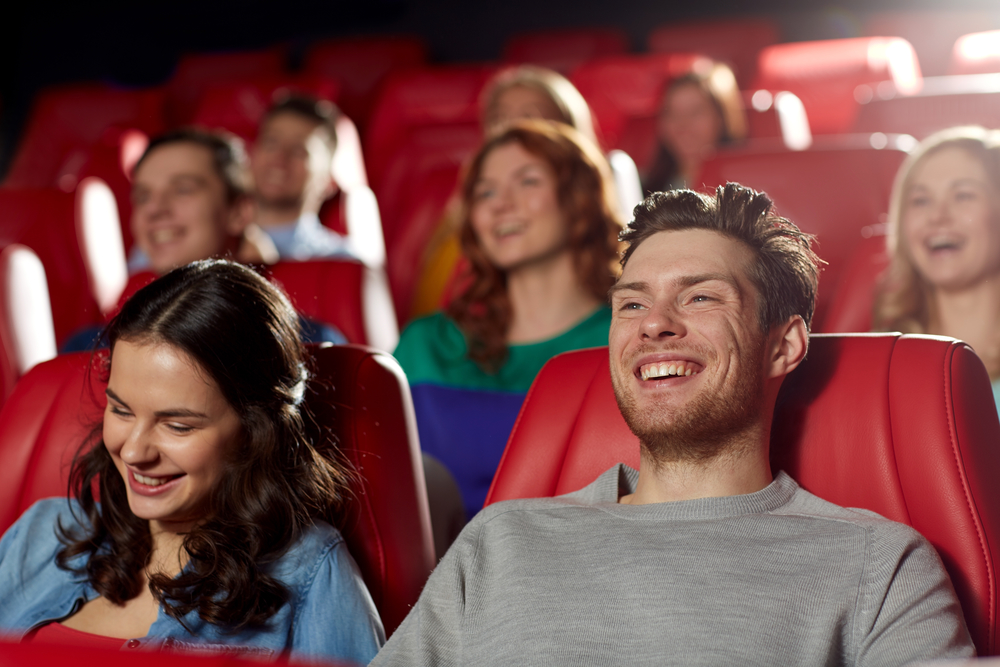 Spin the wheel on a bar or lounge.
How's this for a fun first date?
Meet your date for appetizers, than tell him or her that you're going to search for a beverage joint on Google, Yelp, or on another review site. The fifth review is the spot you're going to head to next.
If the date is going well, why not tell him or her to meet you at the next fifth spot on Friday night?
Head to a casino.
Who doesn't love a casino?
Give yourself a small allowance on the slots or tables, and enjoy a fun night ahead. Be sure to pause and move forward to a great dinner.
Head to a morning matinee.
Friday night movies are so stereotypical, aren't they?
Find tickets to a morning matinee and invite your date. If it goes well, lunch at a swanky spot is in order.
Go kayaking.
If you're feeling adventurous, why not give kayaking a try?
Be sure you're interested and engaged with your first date before hopping in the boat, and you're sure to have a great time ahead.
Head to the spa.
Who says chivalry is dead?
Book a spa appointment, then head straight to dinner at a nearby restaurant. Be sure to make reservations and plan ahead. Your date will feel so relaxed before a great meal. (This is usually more well received after you have known your date for awhile!)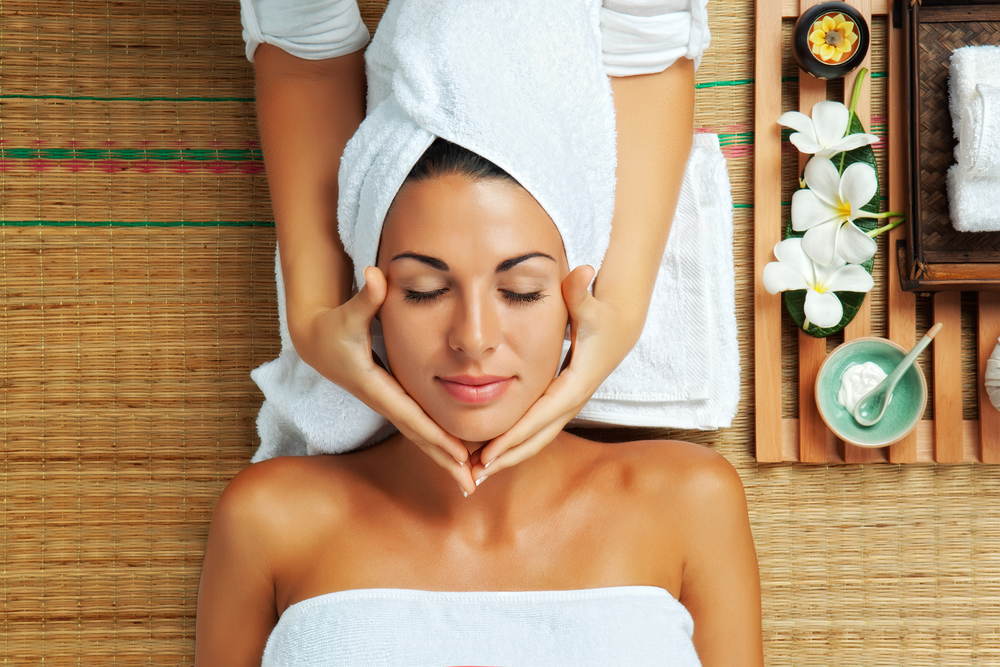 As you're planning your next date, consider unique meet-up ideas to help you stray from your routine. Be creative! Perhaps it'll help you meet a new prospective partner and lead to future dates with that special someone!
Share: