The Benefits of Meeting People Online
March 6, 2017
In a past article, we addressed and debunked some of the myths surrounding online dating. So hopefully if you had any doubts, those have been eliminated. Now that we've put your mind at ease, we'd like to address some of the benefits of meeting people online.
When you think of how to meet a potential partner these days, many people picture chatting someone up at a bar. But did you know that only 9% of women and 2% of men have actually formed a relationship with someone they met at a bar? On the other hand, over 1/3 of today's marriages began online. So which one sounds like it has better odds to you?
Only 9% of women and 2% of men have actually formed a relationship with someone they met at a bar.
Click To Tweet
In addition to the fact that it has a much higher success rate than most other forms of meeting people, there are plenty of other benefits to online dating.
It's Convenient
Although it may not seem very romantic, online dating does have that convenience factor. Let's face it—for young professionals just out of school and starting a career, sometimes convenience is key! When you're working 13 hour days trying to make a good impression on your boss, all you want to do when your work day is over is collapse on the couch with Netflix and a glass of wine. You probably don't have the time and energy to scan the bar for potential mates at happy hour. In fact, 52% of singles report feeling too busy to meet other singles. That's where online dating comes in. If you're already curled up with your laptop (or cell phone) anyway, why not jump on an online dating site (or app) and search for your soulmate from the comfort of your own living room?
Why not search for your soulmate from the comfort of your own living room?
Click To Tweet
You Can Reach a Wider Pool of People
Traditional ways of finding a mate, although effective for some people, can be extremely limiting. If you're constantly relying on your local bar or coffee shop to find a date for the weekend, eventually you're probably going to run out of options. Most people don't go out of their way to grab drinks at a bar that's not within a 5-mile radius of their home or office and the same is true for the coffee shop. So, is finding a partner who lives within a 5-mile radius one of your typical requirements? We didn't think so. By dating online, you expand your horizons to include people who you may never have had the opportunity to meet before.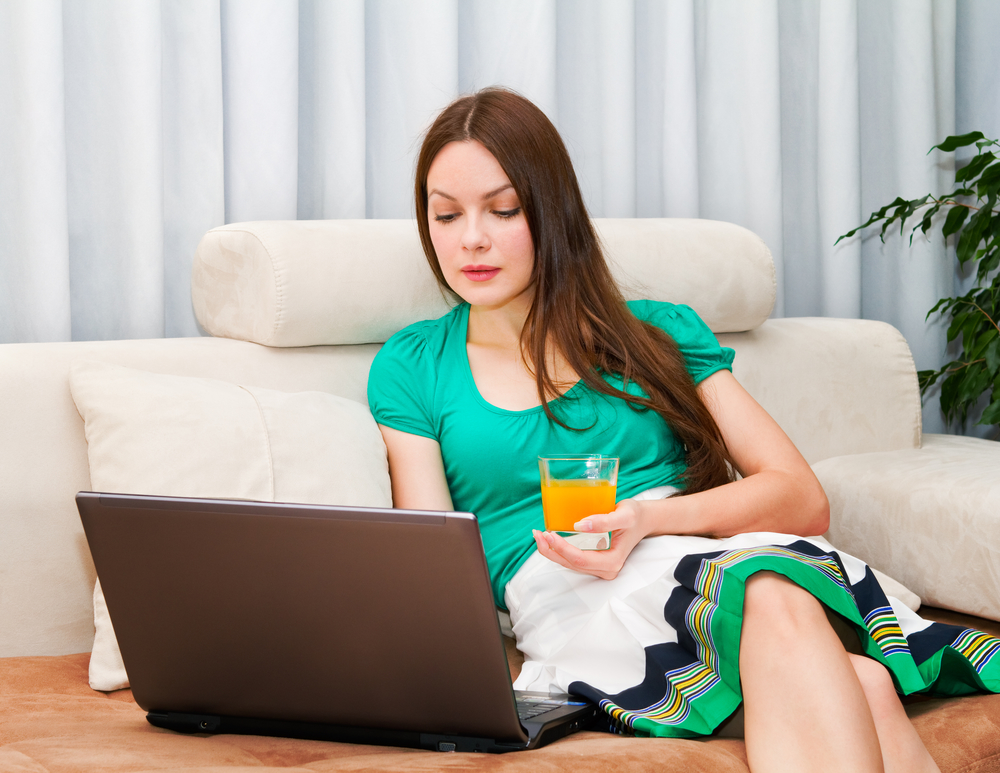 You Can be Pickier
When you're at the wine bar looking to meet someone to chat with, chances are you're going to be drawn to someone you find physically attractive (it's not shallow, it's human nature. We get it). But what are the odds that this one person will have the same interests as you do? Probably slim to none, right? You'll also have to hope that they're within an acceptable age range, have similar relationship goals, and a personality that meshes well with yours. When you're using online dating sites or apps, you have the opportunity to filter through potential partners and ensure that they do meet many of these qualifications. And if it seems like you have nothing in common, you don't have to waste your time. Now, if your search results aren't pulling up any potential matches, maybe consider widening your spectrum a little. Also, with online dating you have the opportunity to chat with different people before deciding who you'd like to meet in person.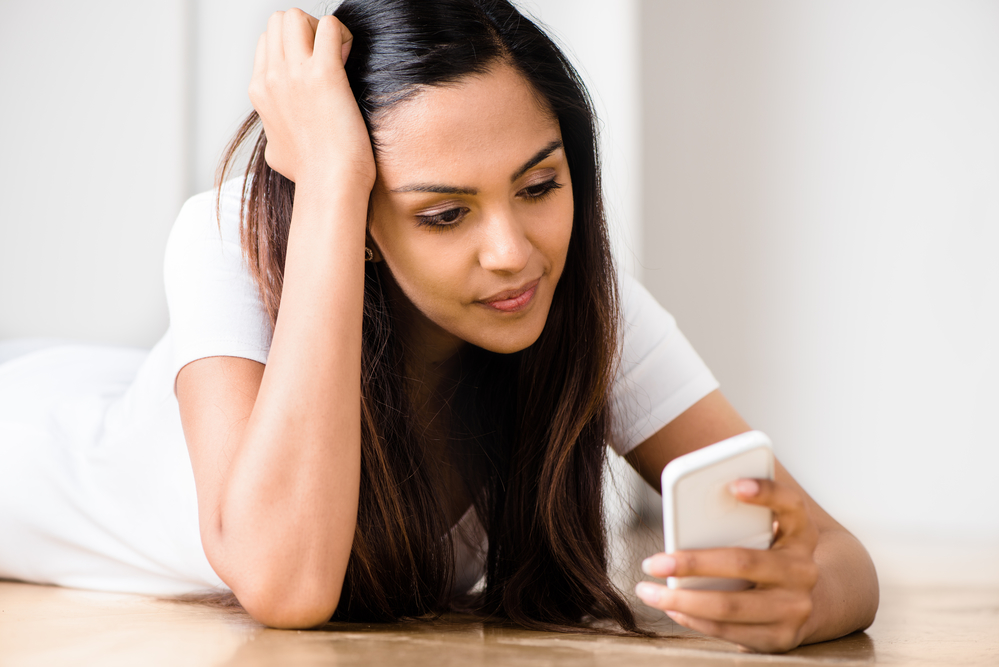 You'll Expand Your Social Network
As young adults, we tend to occasionally get stuck in a bit of a social rut. Maybe you're still just hanging out with a few of your childhood friends. Or maybe your social life consists solely of grabbing Friday Happy Hour with your cubicle mates from your 8-5 gig. Maybe your social circle is simply the buddies you met at the gym between sets. So why not branch out and meet some new friends online? Want some new golf buddies or a friend to go hiking with? Meeting new people online who enjoy the same things that you do is a great way to expand your social circle. Plus, those new friends might have some cute friends to set you up with! So expanding your social circle could also get you a date for Friday movie night.
So Are You Convinced Yet?
As you can see, there are a wide variety of reasons that online dating can be beneficial for you and for your lifestyle. It's convenient, it's easy, and it has a high success rate. There is so much to gain and virtually nothing to lose! Of course, as we mentioned in a previous Blog, there are inherent risks to almost any activity you participate in. Online dating is no exception. It's important to know how to stay safe so that you can have good experiences. So next time, we'll cover some safety tips to keep in mind when you're meeting people online. Stay tuned!
Share: