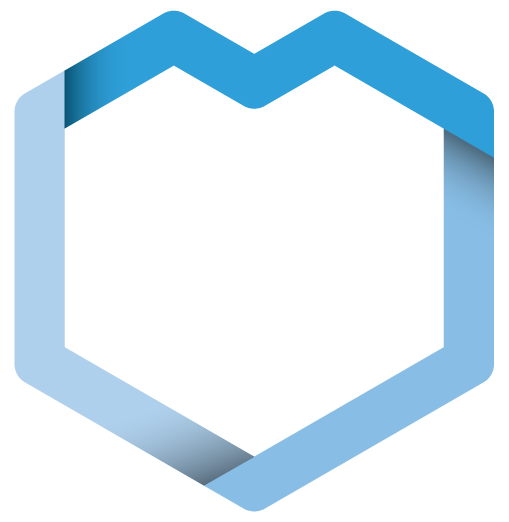 Whether you are looking for casual dating, something more serious, or just some new friends to hit the town with; ROVR is designed to help you find whatever it is that you desire.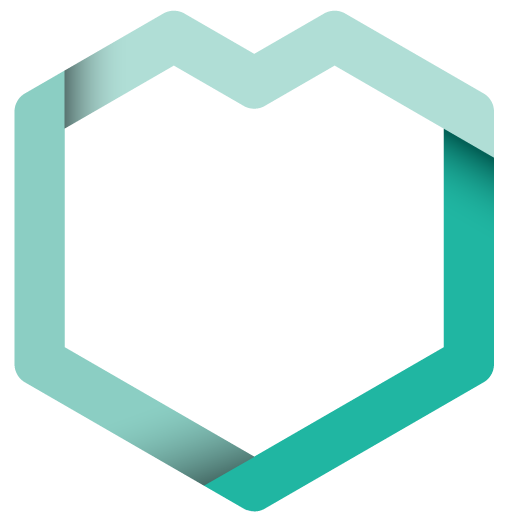 ROVR is broken up into three key sections: Casual, Serious, and Friends. You control what sections of the app your profile appears in, so you immediately know the intentions of the people you meet on ROVR.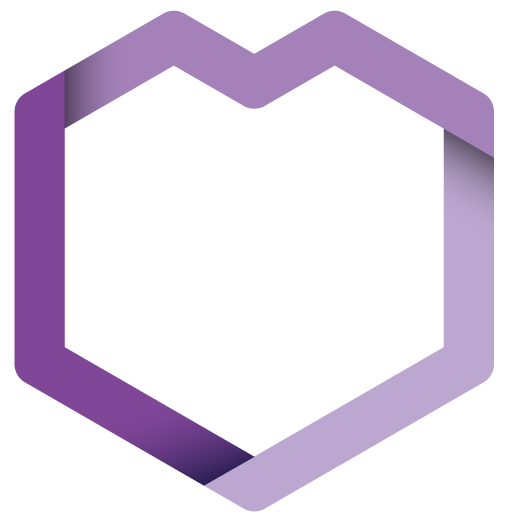 ROVR makes it easy to meet people who enjoy the same activities as you do. And don't worry about starting conversations. ROVR is here to help spark the conversation once you have matched with a potential date or connected with a new acquaintance.
Get to Know ROVR
Friends
Connect with new people to hangout with.
Casual
Meet people looking for casual dating.
Serious
Match with others searching for a committed relationship.
Activity Interests
Meet people who share your interests.
Icebreakers
Easily start a conversation with personalized Icebreakers.
Video Highlights
Showcase your personality with Video Highlights.