6 Signs That Your First Date is a Success
May 8, 2017
When it comes to preparing for a first date, you know the tips and tricks – be presentable, arrive on time and showcase your positive personality. Yet you can do it all and still be unsure of whether or not your date is a resounding success.
So, what are the signs to truly know? How can you really determine if your first date is really a success?
We're here with the secrets, so read on…
1. You still have butterflies at the end of the night.
You know the feeling of nerves as you enter the restaurant or lounge, but what about as the night goes on? Do you feel like those butterflies are staying in your stomach?
If this is the case, nerves be gone! It is no longer a case of being nervous around your date; it has turned into full-on interest in him or her, beyond the first impression.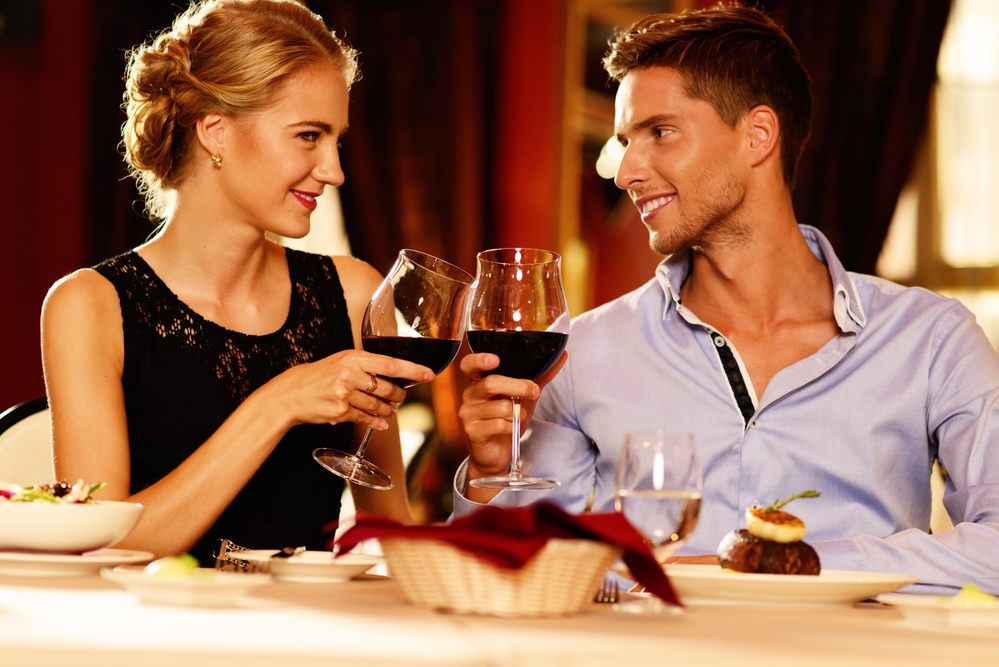 2. There is no "empty" space in conversation.
Long, empty pauses in conversation can be so uncomfortable. If you've run out of topics to talk about in the first hour, this is likely a bad sign – and a sign that your first date might not be a success.
If you've run out of topics to talk about in the first hour, it's probably a bad sign. Click To Tweet
3. You plan a second date even before the first is over.
How good does it feel when you have a second date planned even before your night is over?
If you're already talking about which trails you're going to run next, or the movie that's on your must-watch list, you've all but guaranteed that your first date is a resounding success.
4. The date doesn't end right after dinner (how about drinks?)
For first dates, you likely have one activity planned – and if the date goes well, you might hop to a second location.
If you're finished with dinner and you're feeling great, why not head to nearby lounge or bar for a post-dinner beverage?
5. She texts you the next morning.
Men, the days of "wait three days before calling" are over.
If you enjoyed your time with her, send her a text or give her a call the next morning. Or, if she texts you the next morning, you know it was a success. Communication is key.
6. You're laughing together – and getting each other's jokes!
The secret to a great first date is to laugh together and form an initial bond that can stand true. So, if you're laughing together on the first date, you know there's a spark. Enjoy each other's company and let your personality shine.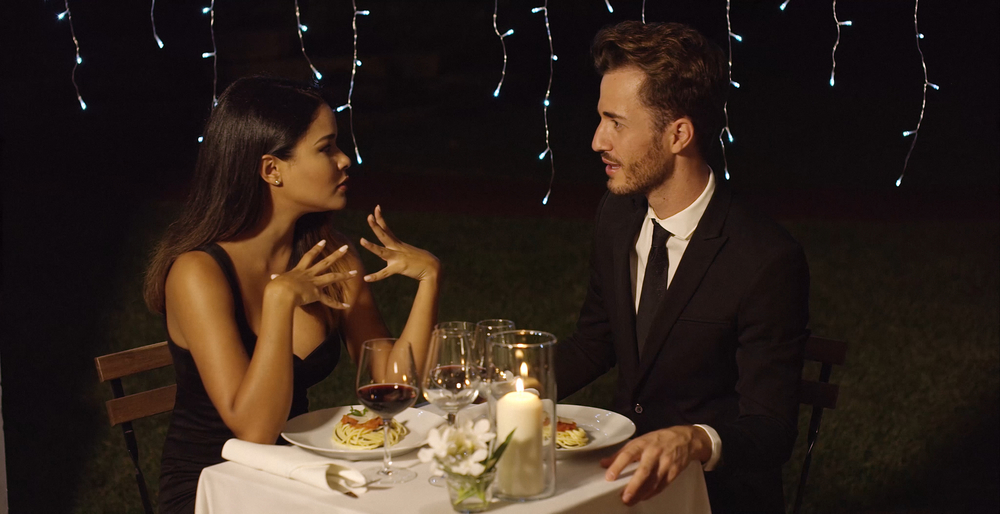 Preparing for a first date is one thing, but watching for the signs of success during and after is another. Most of all, appreciate your time with your date, and be yourself. That is ultimately the key to partnership and happiness.
Share: