5 Ways to Have a Great First Vacation As a Couple
April 24, 2017
When it comes to dating there are many phases that relationships take – the first phase – otherwise known as the "honeymoon" phase – is where you simply cannot spend enough time with the person you're crushing on. From dinners to movies, nights in or nights out, there's never enough time in the day to spend together. Once you move past the first phase (though, if your relationship is strong, this never truly goes away…), you're usually more comfortable with the person you're with. Maybe you've gone on a few runs or hikes together, and perhaps he's seen you the morning after without make-up. And guys, maybe you've gone ahead and introduced her to your best friend. Next steps, right?
Another important "next steps" is your first vacation as a couple. Yes! Take a weekend, or perhaps even longer away from your city or town. It's a great opportunity to learn more about your partner.
A weekend away is a GREAT way to learn more about bae.
Click To Tweet
When it comes to this phase, it is so important to plan accordingly – AKA don't book last minute. Make sure you've spent time together planning just what you need and want out of your first vacation as a couple.
So, if you're ready for this phase, check out our 5 tips you'll want to read now.
Determine how long you will travel for.
How long can you take away from work?
When planning a vacation, especially your first as a couple, it's important to determine how long you can be away. One weekend? Five days? Longer? Decide as a couple and find a location that will work best for you.
Decide what you want out of a vacation.
This one is a biggie. Will you go on an all-inclusive and relax for a while, or will you go on a vacation that will require planes, trains, and automobiles? Decide what works best for you.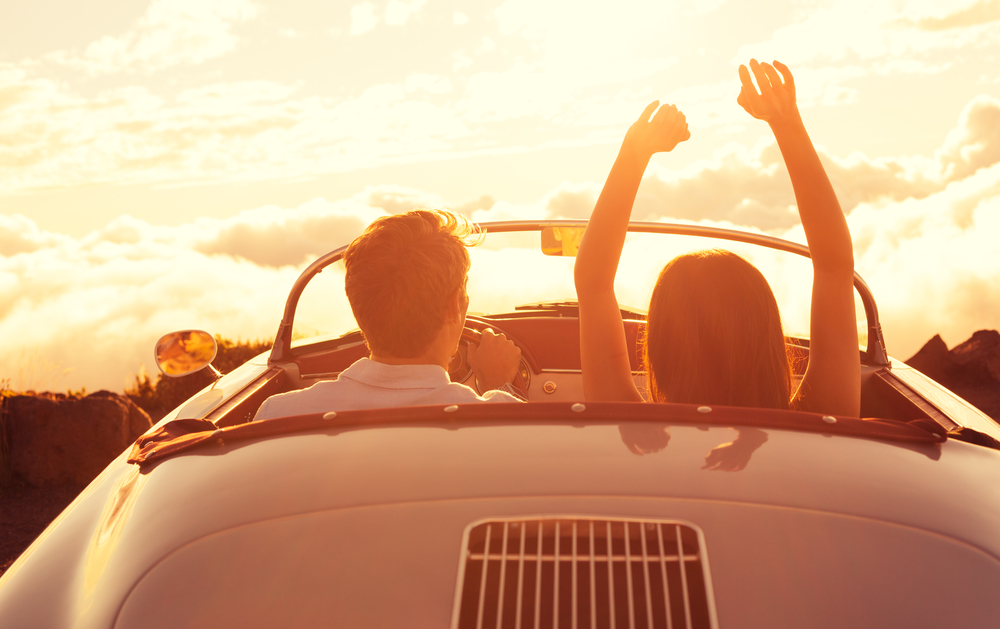 Discuss your budget before booking.
Before you do anything, determine the budget you have for your vacation. Are you comfortable both spending $500? $1000? More? What level of "vacation" are you looking for? Make a decision as to what your budget is – and who will pay for which pieces – before you book. It's also important to determine what you will do when you arrive at your location – are you going to be splitting costs, or will one person pay the bills? Communication is key here!
Communication is key!
Click To Tweet
Will you drive or fly?
Your budget and goals of your vacation will likely determine if you will drive or fly.
For some, driving is out of the question. For others, fear of flying could be a concern.
Make this decision by talking to your partner, but know that there are plenty of road trips to take from Arizona – California, Nevada, etc.
Decide on the season you'll leave.
Do you want to escape the heat of the Arizona summer? Or would you prefer to take your first vacation in the Fall or Winter? Whatever the case, make sure it aligns with your budget and availability.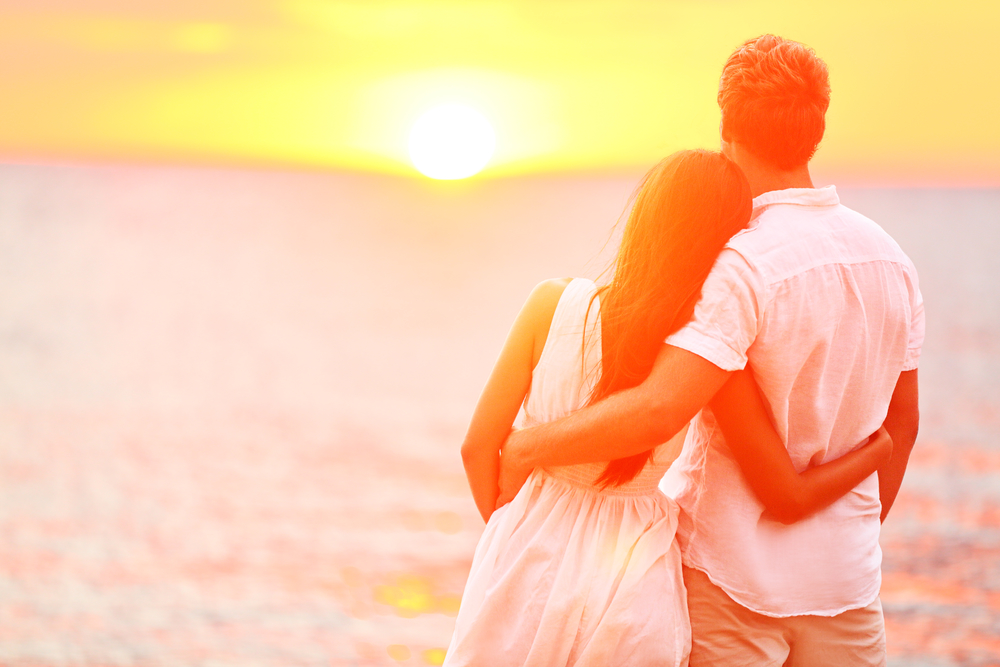 Now, we don't meet to scare you, but a vacation – especially a first vacation – can truly make or break your relationship. Yet, it's a great "test" to take; can you survive one week with your partner, exclusively together? Is the chemistry still alive at the end of your trip? If so, you're set – and you've acquired the valuable information you need to take the next step in your relationship.
Share: